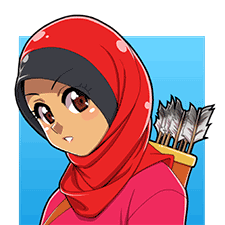 Islamic History
We draw attention to centuries of cultural, scientific and ground-breaking achievements from the Islamic heritage. Get ready to be introduced to a mix of cultures and times in History.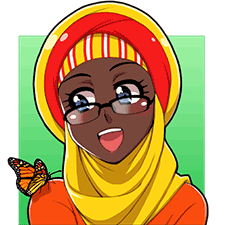 Character Development
Our four characters – Hidayah, Iman, Jaide, and Sara are terrific role models who successfully embody their Islamic identity and allow young readers to see themselves in the books they read.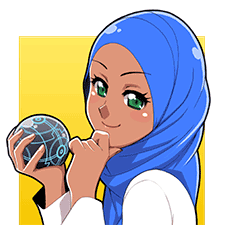 Action & Adventure
We inspire our youth to contribute towards a golden future by becoming our next line of forward-thinkers in science, law, medicine, the arts and more with fun plot twists and fast-paced dialogue.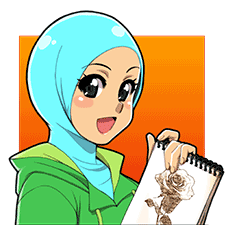 Empowering Values
We inspire youth to fall in love with Islam by placing our characters in real-life problems and encourage and inspire our readers to deal with similar issues by turning to Allah (swt) first.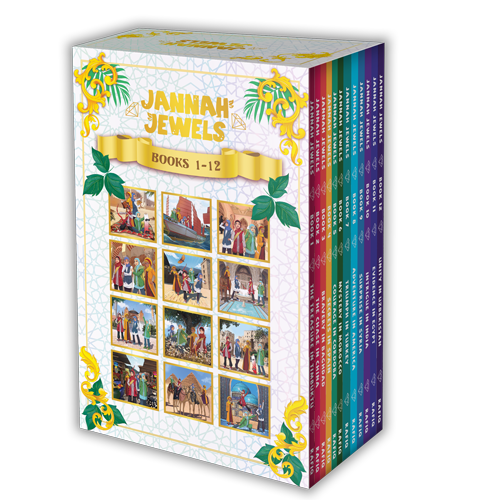 Jannah Jewels Boxed Set
This boxed set is the ultimate gift for young readers for any occasion! When the Jannah Jewels discover a mysterious time-travel tree filled with a map, mysterious objects, and a secret scroll in a Golden Clock, they never dream that it will take them on exciting adventures around the world and throughout history!
The exterior of each gift box is a high quality full-colour slip-case printed on gloss media. This box set contains all 12 of the Award-Winning Jannah Jewels Adventure Series!
Our Books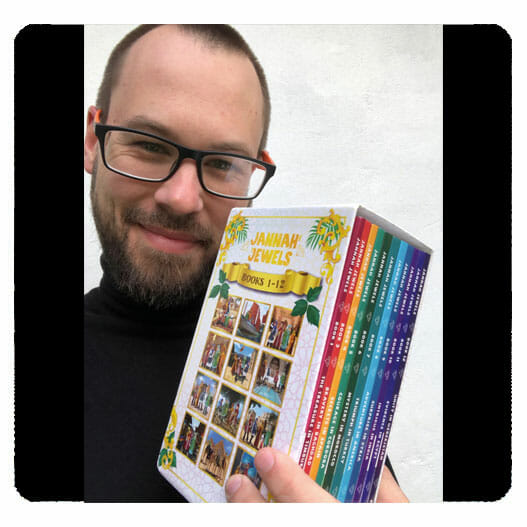 In the media
"My daughters & I love the Jannah Jewels series! The characters and stories are fun, thoughtful and inspiring. I particularly appreciate the exploration and adventures through global Muslim cultures and traditions. The boxed set is a beautiful addition to our home library – highly recommended."
Peter Gould, Design Executive Officer, Zileej Studio (Salam Sisters)